Elysian Medi Spa
Quality services depend on quality products.
We are proud to use only the best products available when providing services to our valued customers. We offer a full retail line of Professional Skin Care Products exclusive to Laboratoire Dr. Renaud. The most advance in Skin Care Technology. We want only the Best for our Valued Clients.
We use a variety of other professional products that we always have the highest quality in mind. Listed below are some of the brands we carry.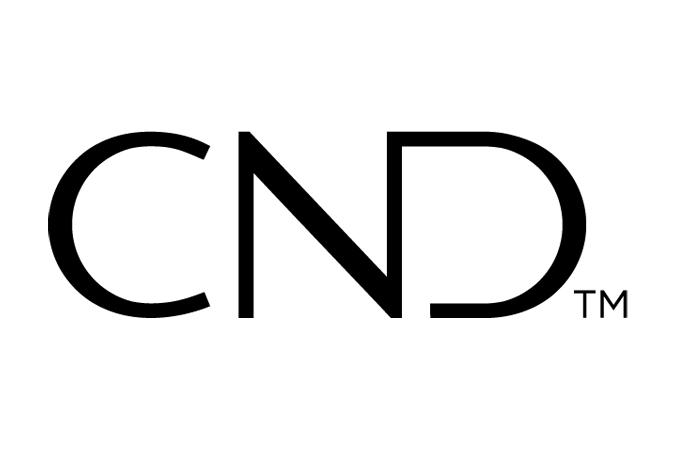 Creative Nail Design offers a full range of enamel, nail treatments, scented lotions, and spa products. They are available for purchase only through the finest salons, spas and beauty supply stores.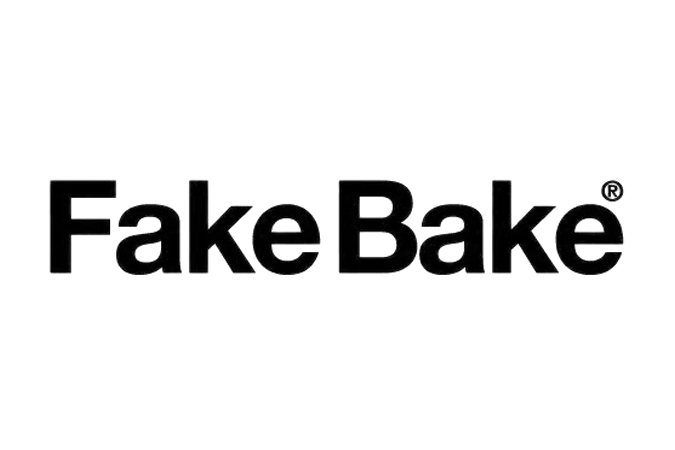 FAKE BAKE AIRBRUSH SELF-TANNING Solution "The most beautiful, flawless tan under the sun!" Our exclusive formula contains high percentages of two tanning agents, DHA and Erythrulose, that bond with your skin's pigment. Our technology transports these active ingredients to deeper layers of skin. The results.. a tan that is more intense, even and natural looking than anything on the market. Now this FABULOUS TAN comes as a Flawless Airbrush Tan! * Easy to apply and fast drying. * Will not show up in pores. * Specially designed air-shaft provides a fine mist as a continuous spray that can be used at any angle on the body. * Perfect for those hard to reach areas. * Two tanning agents for a deeper, darker, natural-looking tan. * More fluid ounces than most other self-tanners. * Will last for days without fading. Size: 32 fl. oz.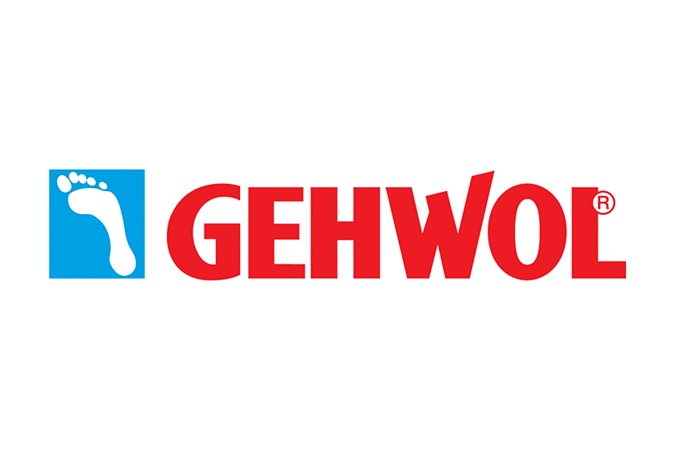 The Moor Spa brand of Skin-Care, Body-Care, Treatment & Wellness products is based on the wonderful revitalizing, purifying and nutrient-rich properties of our unique 10,000 year old Austrian Deep Moor Essence. The Moor Spa brand includes over 70 pure moor and moor-based products which have been expertly formulated to cater to the needs of the modern spa professional. Moor Spa products use 100% Natural Source ingredients. No artificial colours, fragrances or preservatives are used, nor any petroleum-derived ingredients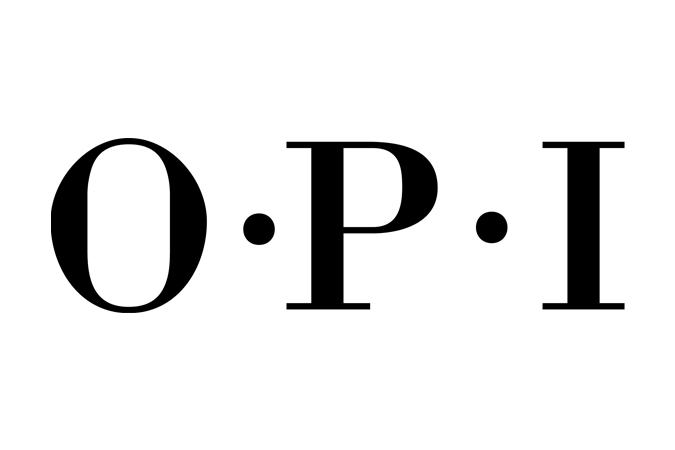 OPI is renowned globally for its Nail Lacquers – a brilliant, chip-resistant, professional formula available in over 200 fashion-forward colors. With clever names that customers look forward to with each new Collection, OPI Nail Lacquers are beloved around the world, and trusted by professionals. Neither OPI Nail Lacquers nor any other OPI product or service is subject to animal testing.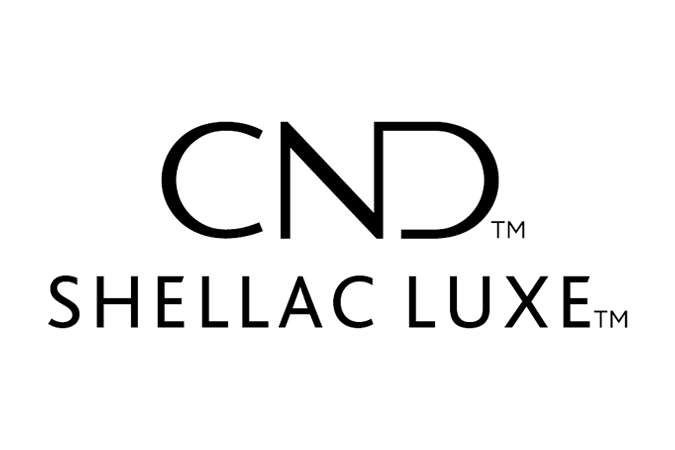 Like any quality polish application, the Shellac system features a Base Coat, Color Coat and Top Coat. Together with a UV Lamp, they comprise the breakthrough in resilient color that remains flawless for two weeks and removes in 10 minutes.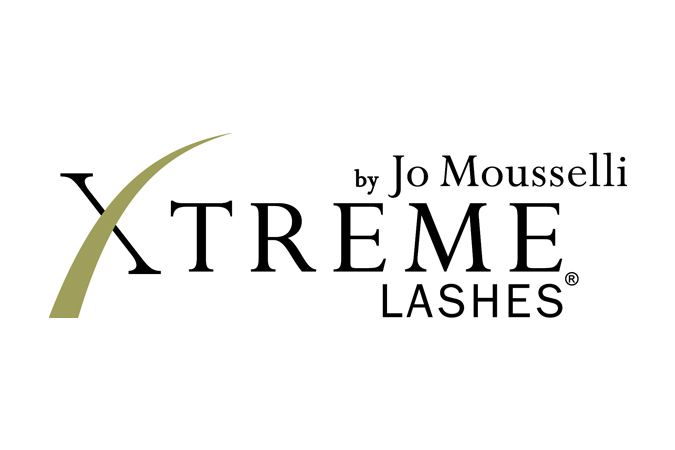 Xtreme Lashes™ Eyelash Extensions are semi-permanent extensions that will extend your eyelashes for a beautiful and natural look and feel! Xtreme Lashes™ are perfect for special occasions or every day wear for vibrant, long and luscious lashes.
All logos appearing on this page are trademarked (™), restricted (®) and/or copyrighted (©), and are the exclusive property of their respective owners. The inclusion of these logos in no way implies any official endorsement by the companies represented.